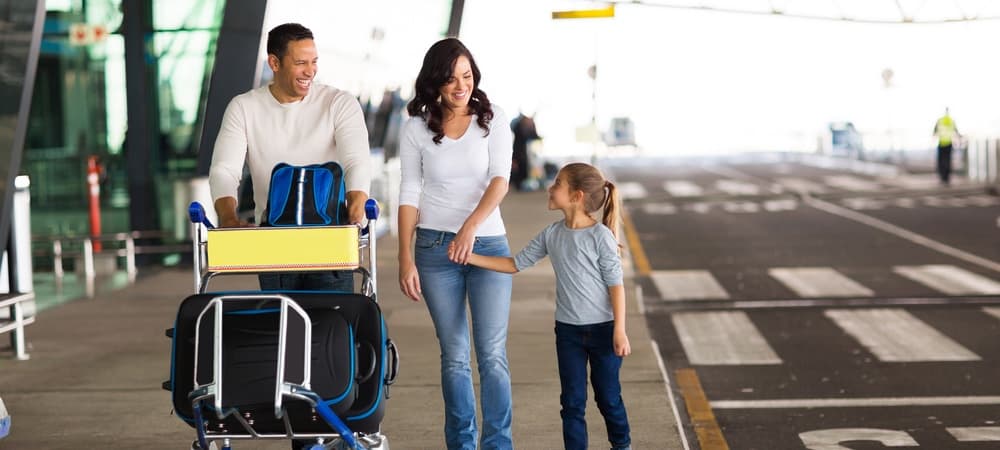 8 Travel Tips for Your Family Getaway with Children
Travelling with children on your holiday getaway? Whether it's your first trip or the sixth with three adorable munchkins in an 8-hour flight, the experience is always daunting.
From what to bring to toilet stops and tantrums, these will often trigger your worries instead of you enjoying your trip.
However, here are 8 tips to help you prepare and anticipate possible disruptions to save you from stress and going insane. These tips apply for toddlers and older children, and for you, too!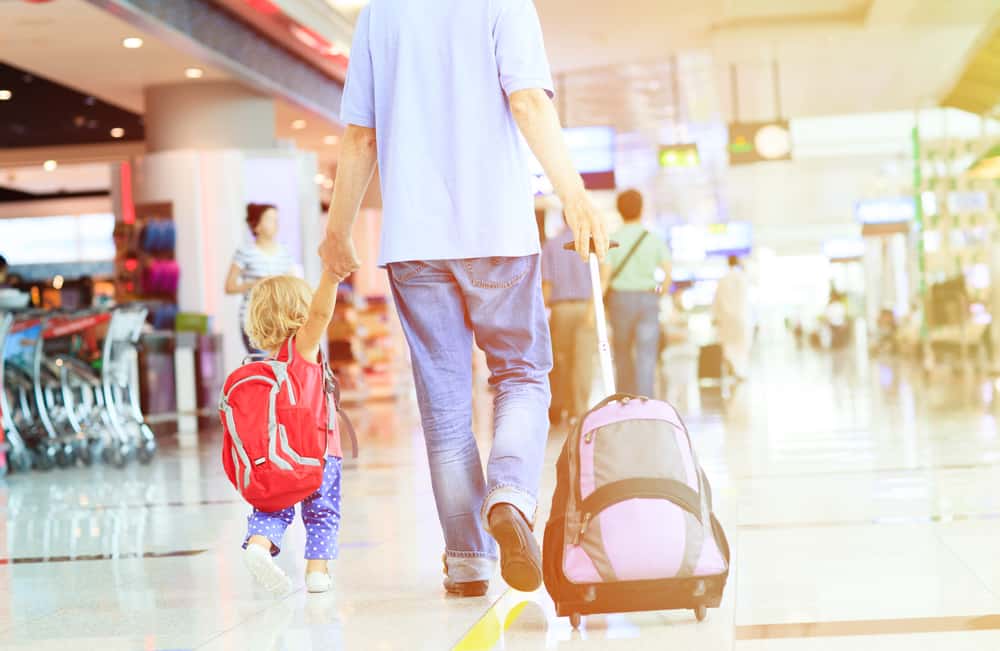 #1 Just enjoy! Pure Shores Villa not only lightens the load in your suitcase, but we allow you to RELAX
What's the point of being too prepared or worrying too much of those details and concerns? The holiday is all about enjoyment and rest. If you want to spare yourself from all the nitty-gritty stuff, just book a private villa with a dedicated staff to cater to all your needs. Just tell them what you need, and what your little ones need, and they're going to prepare everything for you.
#2 Don't overpack
List your non-negotiables and negotiables when it comes to your children's needs. Almost everything can be brought along the way. Though you might find different brands, you can still manage. Diapers are often the concerns of travelling parents. So, better have some tests for a non-eco brand if you're using an eco brand to check any reaction or rashes to your children.
#3 Check the charges and regulations when booking flights
If you're flying with babies, make sure you read the charges and regulations thoroughly. Each airline has different sets of rules and costs. Some have extra fees, some don't. Whether you'll bring strollers, carriers, or car seat or pushchair, read the fine print before booking flights.
#4 Packing baby food and snacks
Most airports allow baby food and baby milk carried through the security in containers over 100 ml. Expect boredom and hunger while on board. So, don't forget to pack light snacks that can pass through the security point. Of course, if you're breastfeeding mom, this won't be much of your concern. If you're travelling with older children, better prepare some healthy options to avoid those sugar-crashes along the way.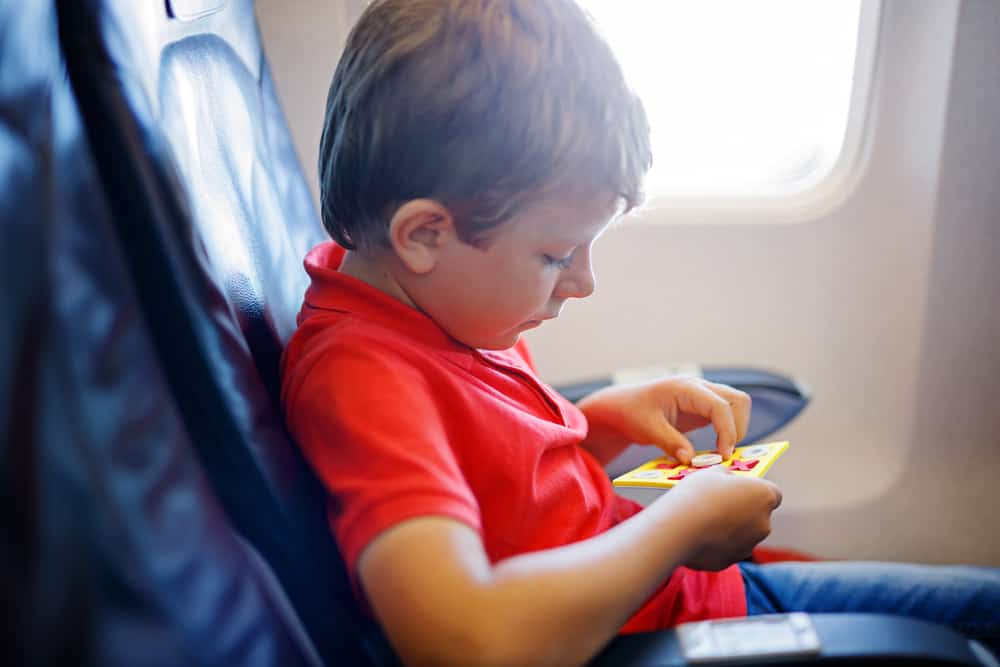 #5 Pack a little plane bag for entertainment
You can buy cheap pocket money toys and put them inside the plane bag to keep them entertained. Surprise them with colouring books and crayons, sets of legos or healthy snacks. Avoid giving them candies to avoid the sugar rush. Children love surprises. Only show it to them when you're on board. Slip in a set of clothes inside, too, in case of emergency.
#6 Adjust your time and allot for tantrums, toilet stops and wandering
The rule is to always adjust your time in whatever you do. Whether on your way to the airport, going to the toilet, or queuing at the airport security. Tantrums are often caused by several factors, too. From stomach upset to a toothache or even rushing them to carry bags. Think about how long it will take you to walk a toddler headlong the airport security. How many times does your little munchkin wander while you're busy checking your bags?
#7 Ready that "E" Factor: Entertainment!
iPads and tablets are your best friend when travelling. Don't forget to install apps, TV shows, movies, and songs to fill in those gaps. With such a short attention span of children these days, think of activities to entertain them, whether the use of technology or games–from board games to jigsaw puzzles to doodling and colouring books. Also, don't forget to bring headphones for your little rascal. The last thing you would want to do is annoy fellow passengers as Elsa sings "Let it Go."
#8 Choose a family-friendly place to stay
If you're travelling with your family, your choice of where to stay matters. Research about your destination and the place you want to stay if it can accommodate children and if there are extra charges. Read the policies, too, for babies, toddlers, and older children. And some children love the sea, while others can't stand it. An infinity pool is perfect for your little ones to splash around in, play, and just get exhausted. Find a place where you can have both, so it's a win-win for adults and children.
DID YOU KNOW?
The Owners opened the villa as their little one turned 1 so, they understand what it's like to travel with a demanding bundle of fun and also conscious to parent's requirements to have the necessities they would usually find at home. Thus you will find electric bottle sanitizers, travel cots and blankets, high chairs, children's DVDs and lots of toy's, books and board games to keep those little ones not wanting to go back home. OH – did we forget, we can also organise you a nanny during your stay. You won't want to leave either!
—
Make sure your next destination won't rob you the joy and pleasures of travelling. Whether with your friends or family, and you're tagging your little ones, a private villa could be the next best thing for your getaway.
As always, at Pure Shores Villa, we treat all guests like family.