Direct private access to a protected marine sanctuary
Pure Shores Villa overlooks the Basdio Marine Sanctuary, which is accessible via our private staircase. Guests can snorkel and explore the marine life living along the reef, including various species of fish, beautiful corals, and giant clams. Some of our guests have even spotted lobsters and turtles!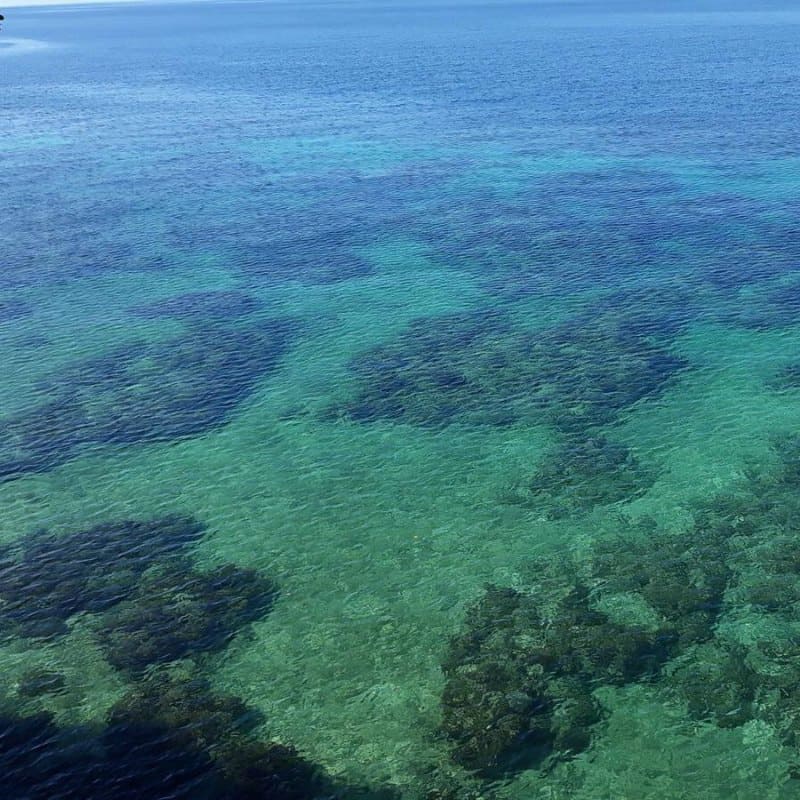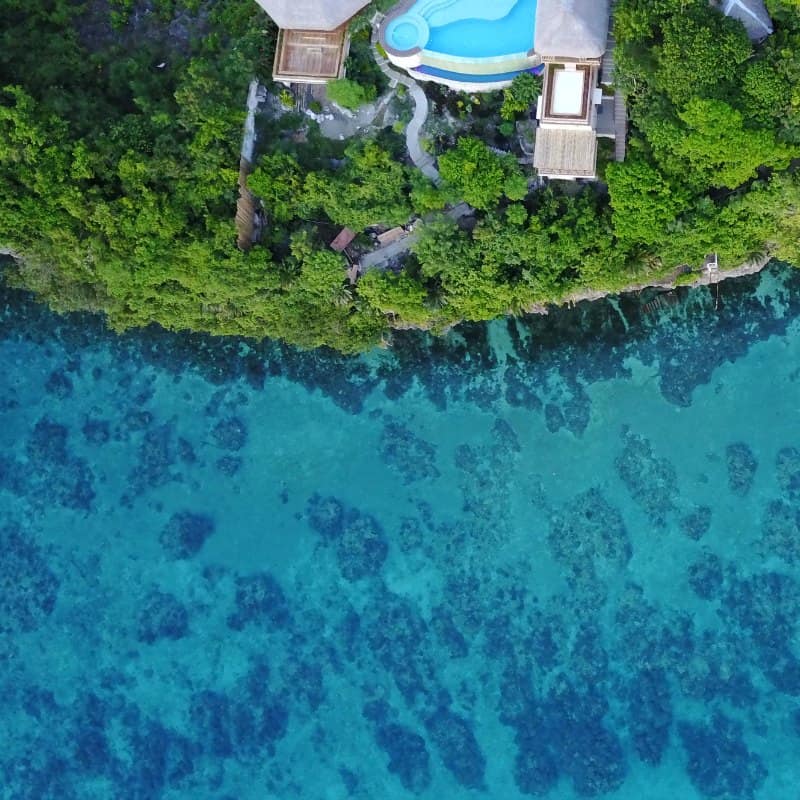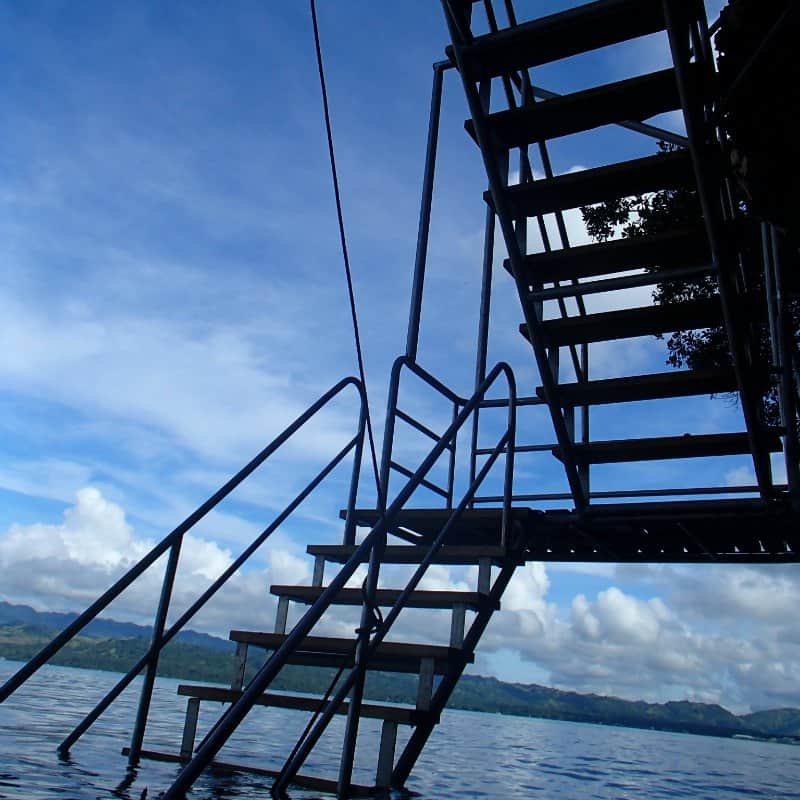 Guided tours are available (pre-booking required) and we provide Mares snorkelling gear and life jackets for adults and children. Lifeguards are on standby to oversee your safety.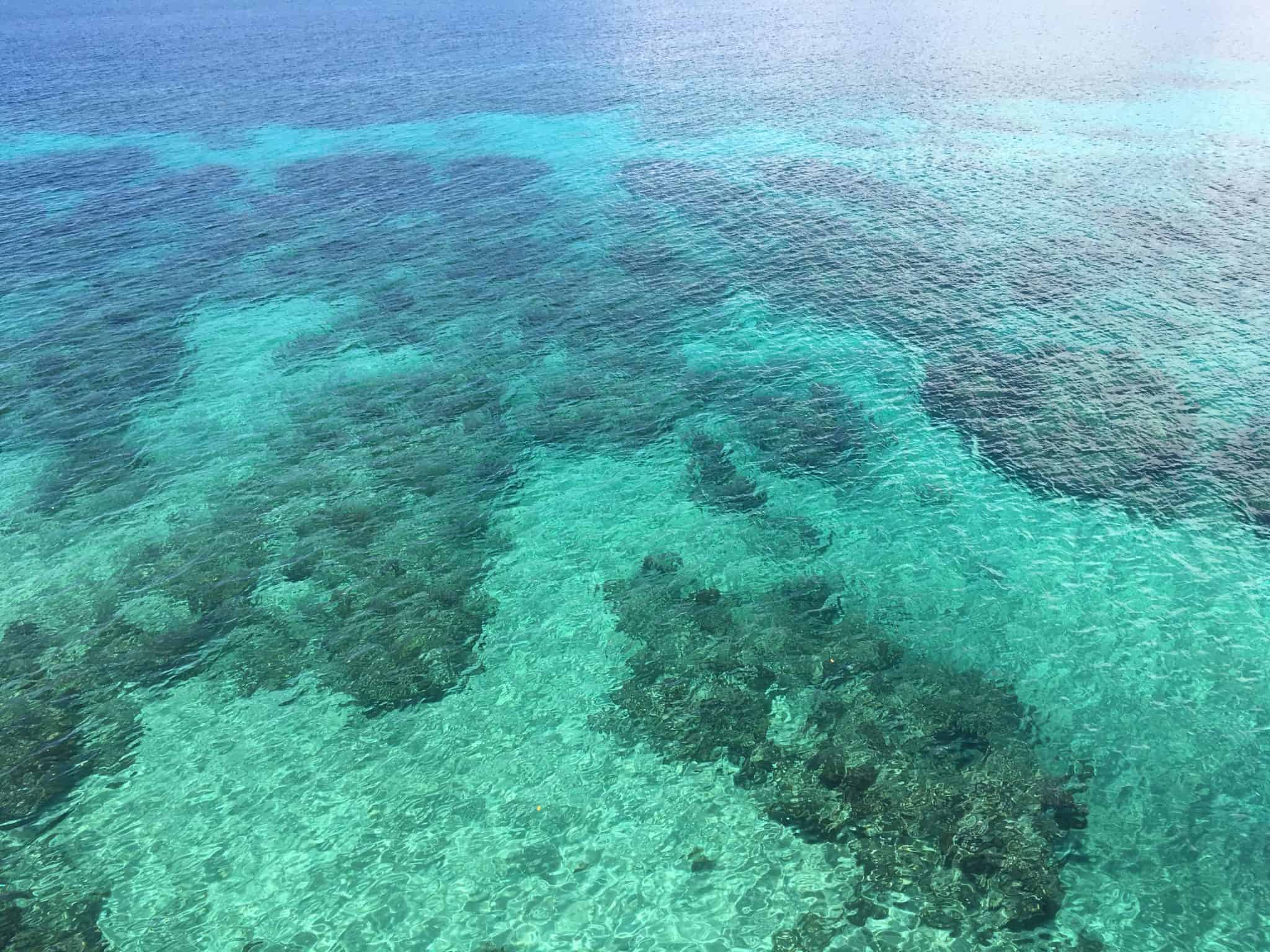 Take note of the following
Guests are required to sign a Release of Liability form before swimming and snorkelling.
The staircase will only be lowered during daylight hours (i.e. between 7:00 AM – 5:00 PM).
Our guests can enjoy complimentary use of our snorkelling gear and life jackets. (No Fins available for now).
Please heed our staff's advice on whether the weather or sea conditions are suitable for snorkelling.
For more info about the villa and its amenities, visit Quick Facts