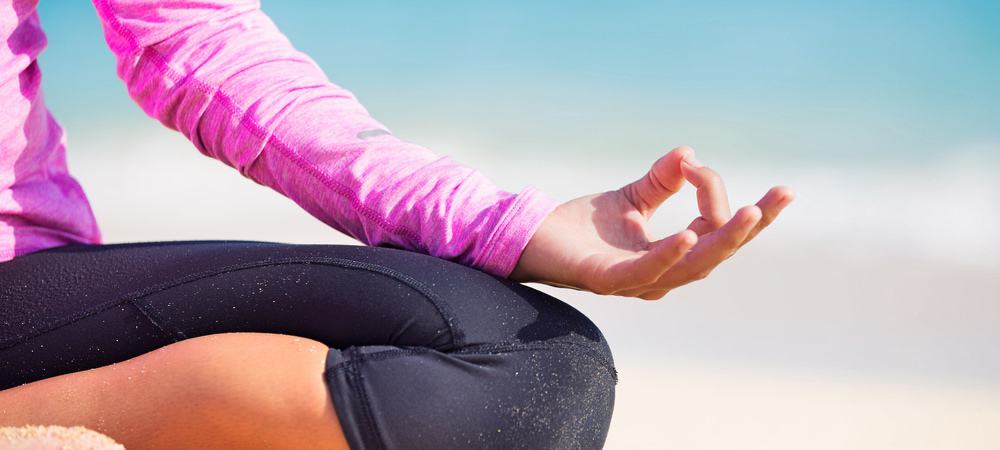 Guess Where Wealthy Travellers Spend Their Money
Thinking where to spend your next holiday?
If you're overworked, stressed, or mentally exhausted, it's about time you step back for a while and pause. Go where your heart leads you. Perhaps, you may want to visit the beautiful island of Bohol to jumpstart your bucket list.
Taking a break from work or creating extended holidays isn't a luxury these days. With the endless demands and toxic relationships at work, a self-imposed holiday is a necessity.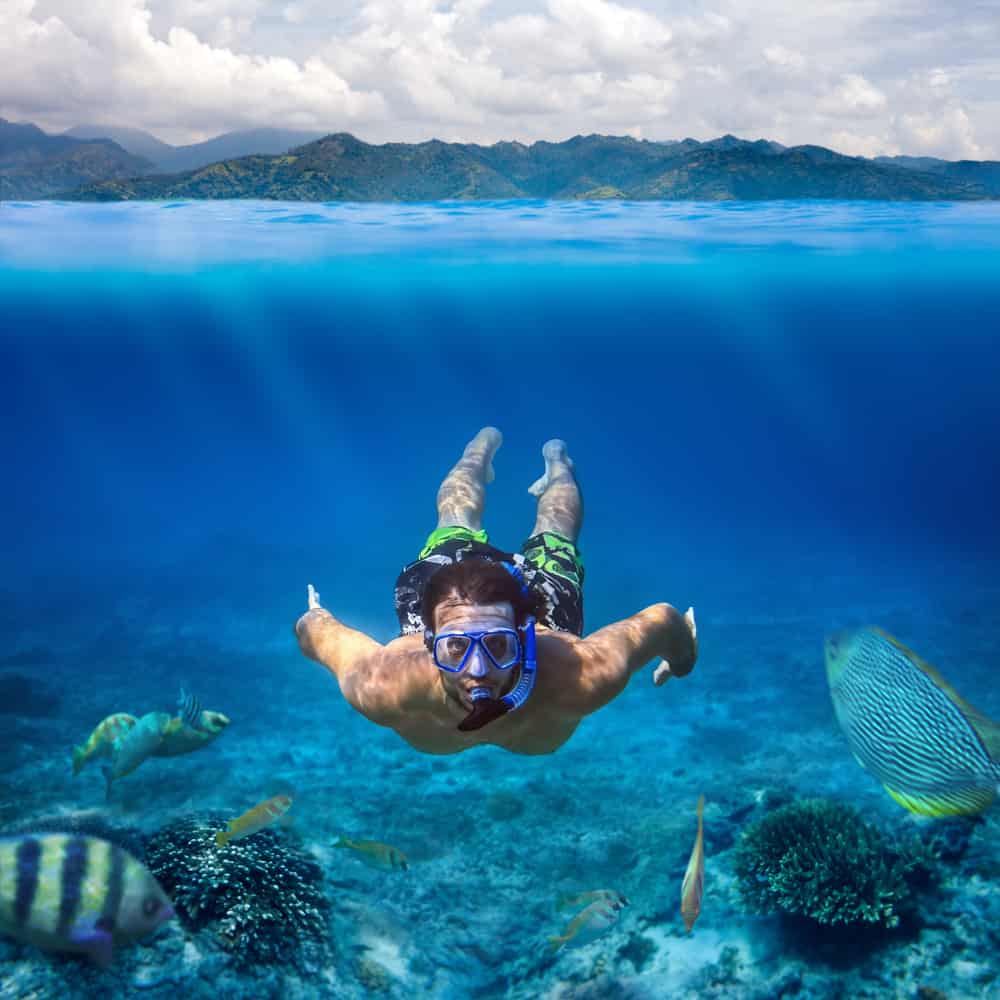 Burnout, holidays, and improve mental health
Just a few weeks ago, the World Health Organisation (WHO) declared burnout as an official medical condition. According to WHO, it is "a syndrome conceptualised as resulting from chronic workplace stress that has not been successfully managed."
Mental exhaustion, feelings of negativism or cynicism about your work, and a decrease in productivity are symptoms of burnout. Such condition is applied in the occupational context. And for employers, they have a huge responsibility to prevent it in the workplace through wellness plans and initiatives.
According to Psychology Today, travelling can improve your mental health. The places and experiences you encounter change your perspective and mood and above all, travelling itself teach you about the world.
Travelling rejuvenates your mind and enhances your creativity as you explore different places and interact with diverse people.
It's not a surprise that wellness tourism is becoming a game-changer in the travel and hospitality industry.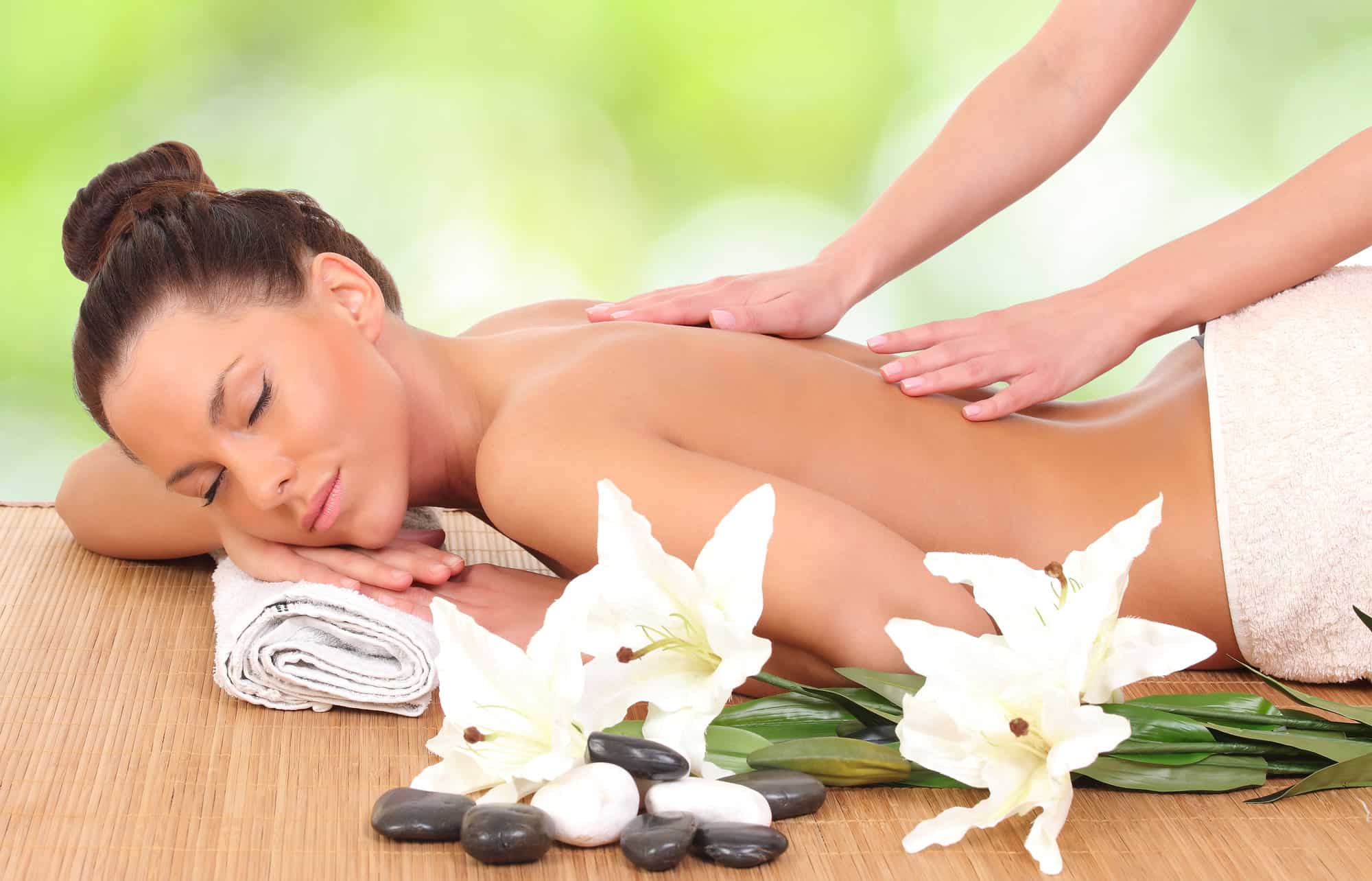 Wealthy travellers would spend money on luxury wellness travel
A specific market segment, for example, the wealthy travellers who, instead of spending money on beach clubs and all-night parties and booze, would rather spend it on wellness summits, spiritual retreats and activities that enhance self-care and overall well-being according to Business Insider.
Wellness tourism is creating a USD $639 billion dollar industry and is likely to contribute to the future of how travellers spend their holidays, whether local or overseas.
"They're paying $1,400 per night to stay at resorts with on-site therapists and wellness practitioners and dropping more than $5,000 for weekend wellness summits," Katie Warren of Business Insider wrote.
Self-care is the norm in wellness tourism. Even hotels are also shifting from fitness centres and gyms to wellness rooms and energy treatments.
Private villa that creates valuable and meaningful experiences
For private villas like Pure Shores Villa, the service goes beyond the wellness activities. Holidays spent in our natural and beautiful environment with warm and friendly staff is the ideal place to re-energise, relax, and enjoy the view and what nature offers.
On-call masseuse and yoga instructor add an extra layer of service for relaxation and mindfulness activities during your holidays.
The guests don't have to worry about the details and itineraries as the villa manager provides up-to-date travel tips, activities, and destinations in Bohol, and its surrounding islands.
As always, at Pure Shores Villa, we always prioritise creating valuable and meaningful experiences to make sure every guest will have a story to tell.