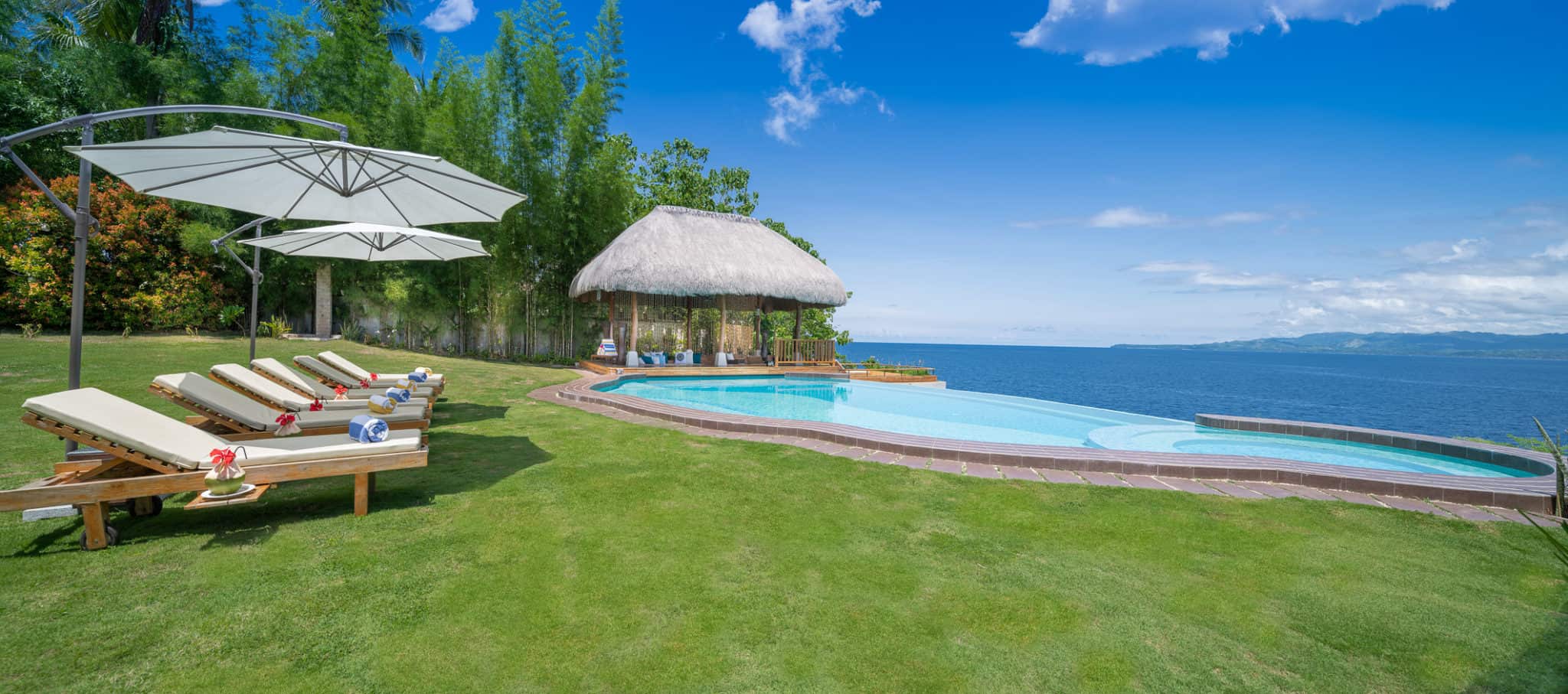 Show and Tell: Why Stay in One of the Best Private Holiday Villas in the Philippines
Experience matters wherever we all go. Once you have decided to spend your holidays at Pure Shores Villa, you'll want to re-think booking your next family vacation stay in a hotel or resort. At Pure Shores we treat you like family and ready to serve you with a personalised service that you can't find anywhere else in a private luxury home in Bohol.
Our guests from all over the world have shared their stories. Here are some Instagram photos they posted with friends and families. The scenic views and places they visited in and around the Anda Peninsular and the awesome island of BOHOL.
It's rare to find an exclusive villa estate in the Philippines that offers customised and dedicated 5-star holiday experience and "Experiences". Pure Shores Villa is one of the rare gems in Bohol, Philippines. Our villa will always be your home while away from home.
[instagram-feed type="mixed" hashtag="#pureshoresvilla"]
[instagram-feed type="mixed" hashtag="#pureshorevilla"]
[instagram-feed type="mixed" hashtag="#pureshores"]