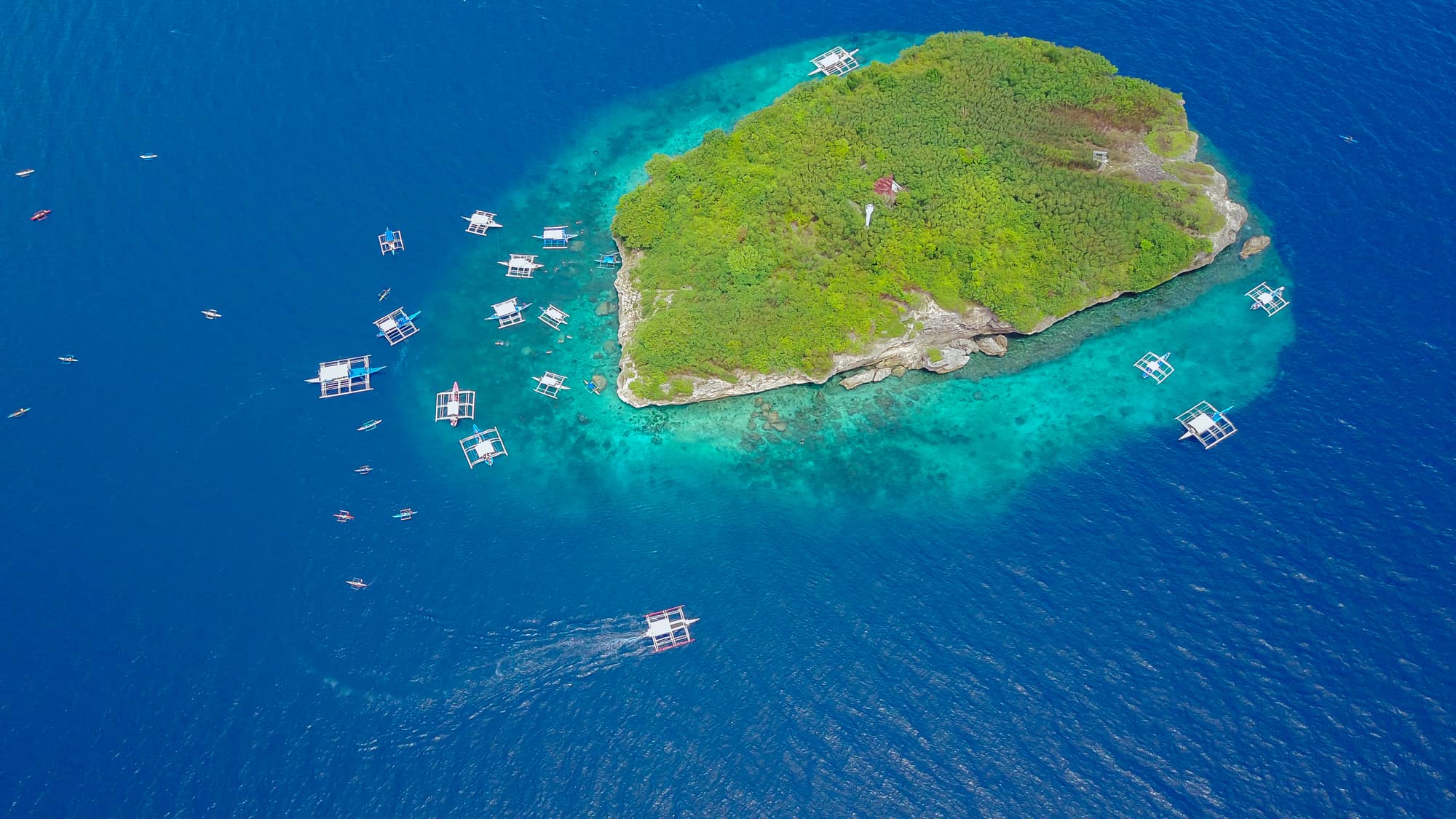 Why Private Villas Should Consider These Three Key Selling Points
How can small private villas thrive?
One thing's for sure, most of us are spoilt travellers and consumers these days. Even the world's best hotel brands can't merely attract us with compelling ads anymore.
Travelling is more than just staying in a cosy hotel room and queueing for a breakfast buffet and sharing the pool with a complete stranger. We live in a time we're bombarded with infinite options on where to travel and how to travel.
When Personalisation Becomes a Demand
Technology gives us unlimited access even to the most unimaginable places we could ever think of, and so as the demands of all types of travellers changes, too, whether they're solo travellers, corporate travellers, or as a family. And a specific market segment is on the rise.
Millennials are shaping the luxury travel market, a trend that private villas and vacation home rentals should also watch out. They crave for something that makes them feel alive and special, and so as the demand to have personalised service from our end is expected.
Keeping up with the Joneses is still part of the culture, and social media itself has increased the pressure to spend. Still, there's more to look at if we're going to understand this market segment.
To thrive and keep up with the global competition, here are the things we focus on:
#1 Luxury is "AN" Experience
The arrival of millennial travellers has given us a new phrase. With the internet, hotel brands and vacation home rentals must go beyond the usual of providing services. Today, as technology shapes the way we consume content and spend money, creating new customer experience is a must.
For us, the question is "What kind of experience should we offer to our guests?" And of course, that's where luxury and personalisation collide. Living new experiences and shared memories are the new norms of 21st-century holidays and travels.
#2 Unique Destinations like Detox and Wellness Retreats
Upon researching more on the luxury travel trends this year, travellers are also on the lookout for unique destinations of their choice, be it a jungle trek or a floating villa. There has to be something special about the place, that's why the competition among hoteliers and private vacation rental villas are the unique destination thousand miles away.
A place of digital detox is in their list, and also a place where there are wellness retreats. People see travelling not just to discover a place but also to get active and do something healthy for the mind, body, and spirit.
Yoga retreats and ecotourism are a great way to attract this unique group of travellers.
#3 Small Town Travel
According to Luxury Travel Mag, travellers are also looking for the "small town travel" concept, which is away from the hustle and bustle of the famous tourist spots. Coming from the fast-paced, metropolis, travellers are looking for a more relaxed, leisurely style, and experiencing that "living like a local" concept.
Hidden gems, opportunities to explore the culture and surrounding of the small town, and interacting with the locals points the guests to cultural immersion.
From cave pools to unspoilt white sand beaches, and away from the crowds, these are a sure win for all the curious, discerning, and looking for adventures.
—
One thing that will always stand out regardless of age, interests, and preferences: EXPERIENCE. And at Pure Shores Villa, we exist to deliver what was mentioned above.
Thinking of your next destination? Willing to explore this beautiful small town and experience Bohol like a local? Check our rates and get the best deals this summer for weeklong or monthlong holidays.