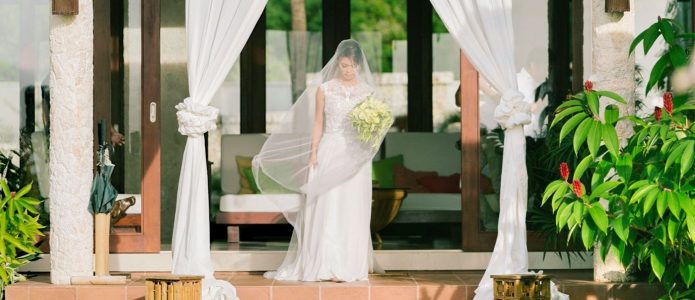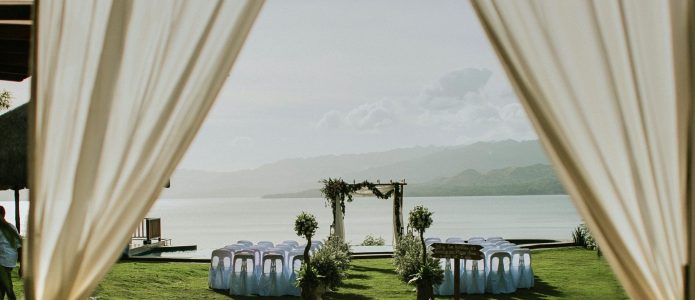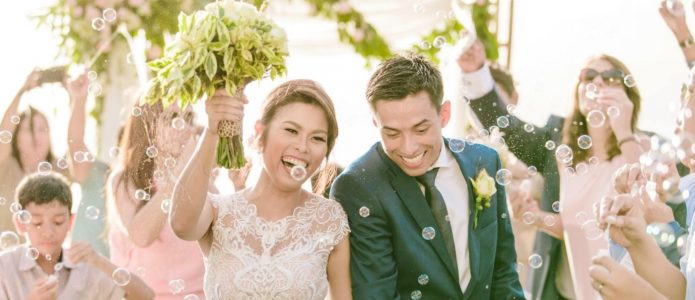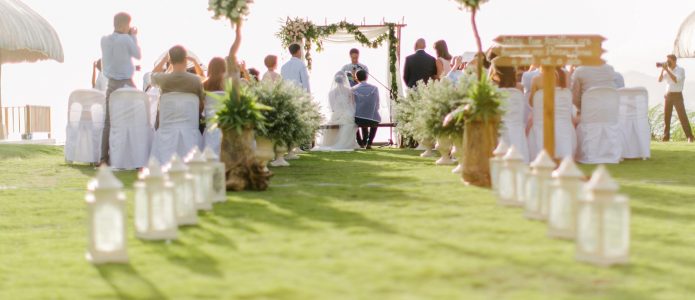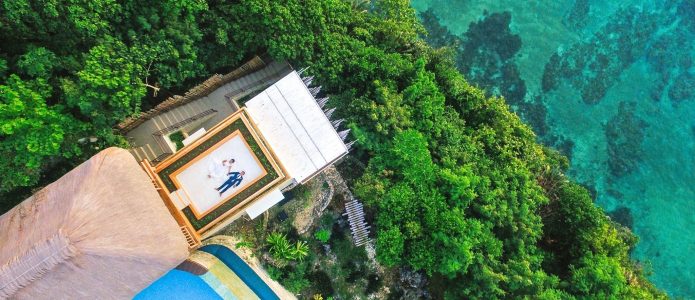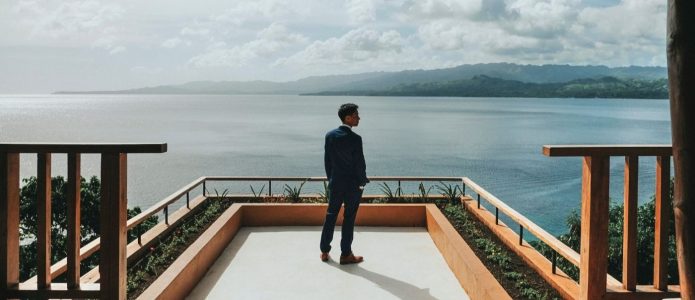 CELEBRATE MOMENTOUS OCCASIONS IN A TRULY UNFORGETTABLE SETTING
With its stunning cliff-top location, Pure Shores Villa is the perfect venue for your dream destination wedding. Exchange vows against the backdrop of the glittering infinity pool framed against the most dramatic sunset view in Bohol. With its spacious living and entertainment areas, you and your guests will enjoy unparalleled luxury and exclusivity.
START PLANNING YOUR DREAM WEDDING NOW
Each wedding is tailored to each of our guest's exacting requirements via our professional and highly regarded.
Download our wedding packages below.