What an Incredible Way to Start the Year at Pure Shores Villa
We are excited to share these wonderful accomplishments with you. From being featured on InFlight Traveller to Booking.com Traveller Review Award winner and 5-star ratings from our guests, we owe it all to you – our guests, family, and friends – for the support and love.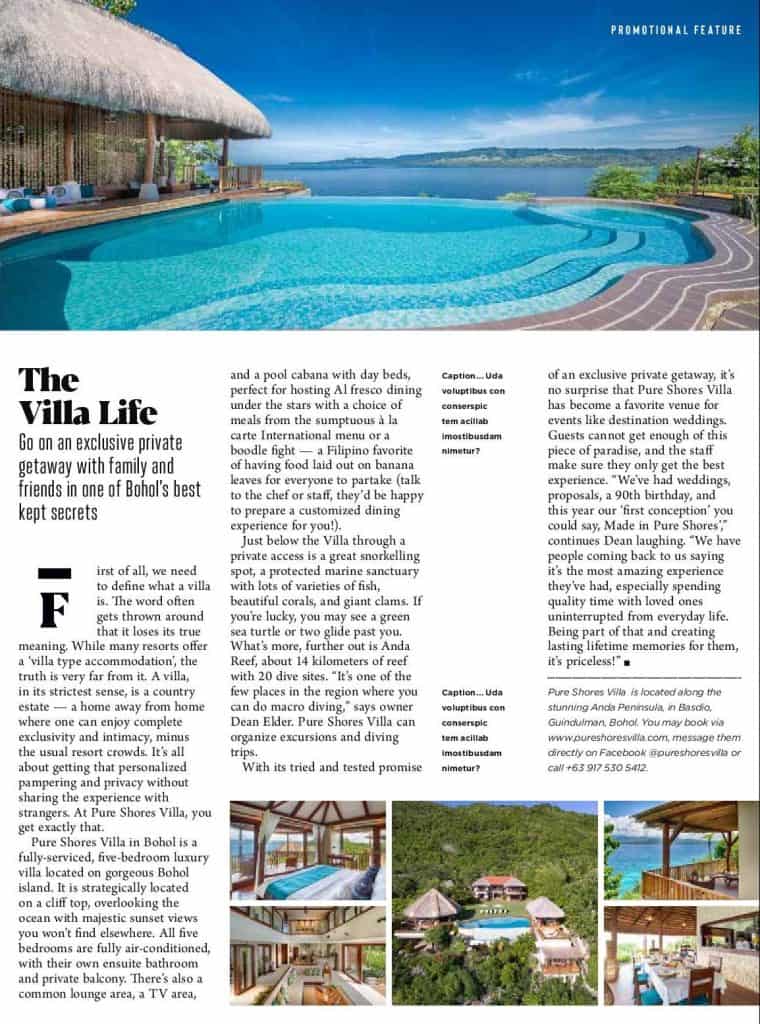 We were recently featured on 
InFlight Traveller magazine
, a sister publication of Archipelago, as Pure Shores Villa was selected as the only Exclusive Private Villa Estate in the Philippines to make their criteria (thank you Dornier Media for the recognition).
The magazine is published by DORNIER MEDIA and is distributed onboard Ayala Land's local carrier AIR SWIFT, operating to El Nido and onboard several niche airlines. Grab a copy and 
read more about the villa life
 in Bohol.
What's going on at Pure Shores Villa?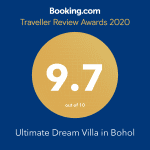 Pure Shores Villa received the Traveller Review Award winner at Booking.com. We're forever grateful for the support and love from our guests and we will continue to strive to provide everyone unforgettable memories and unique experiences.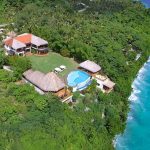 "Practically perfect in every way… Five-star simply seems inadequate for this place," according to our happy guests who stayed at our villa in November 2019. Click the link below to access the complete review at TripAdvisor.
➡️ Visit TripAdvisor reviews page