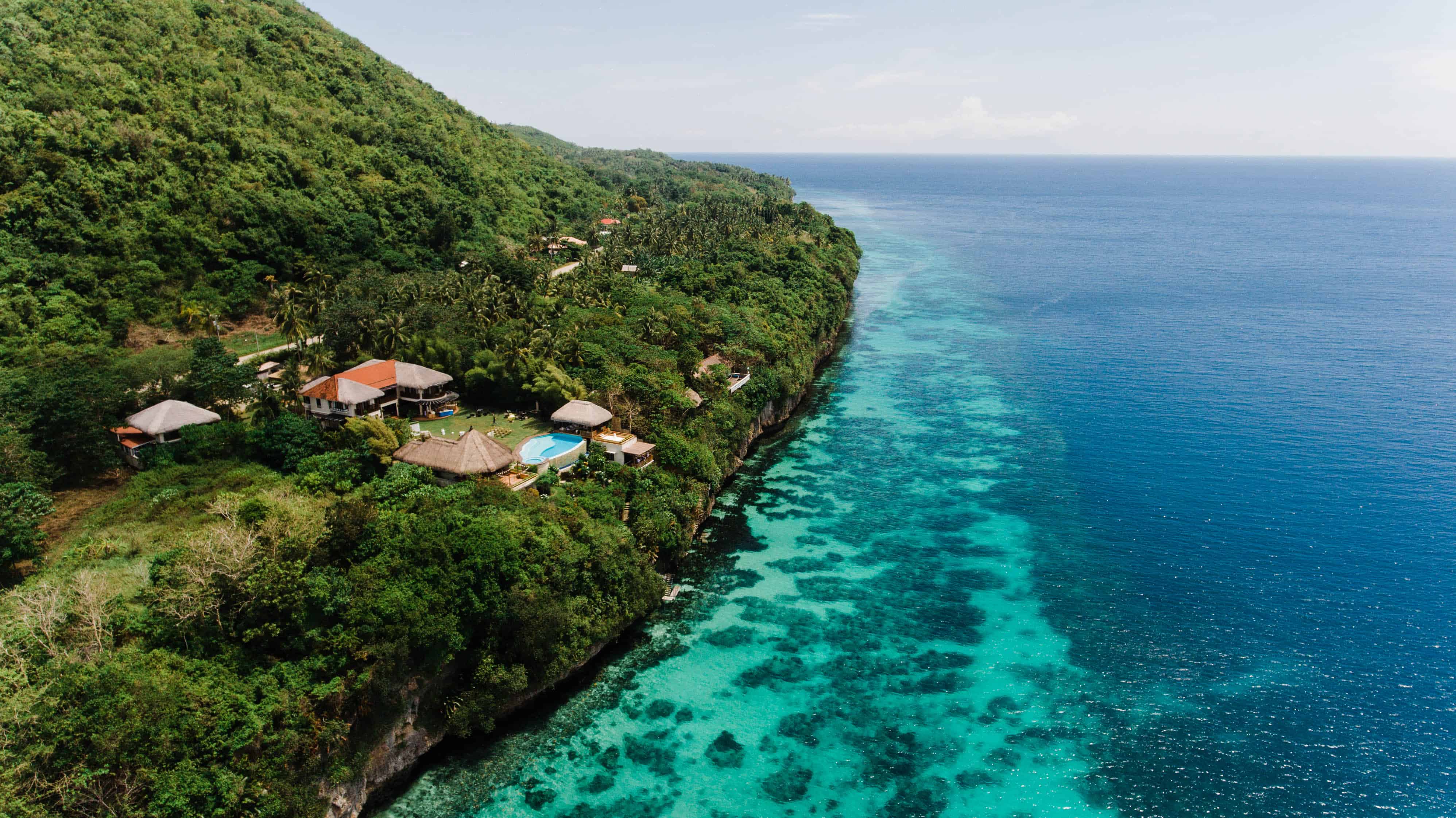 You Deserve a Relaxing Getaway: Revel In All Nature's Beauty
Pure Shores Villa in Bohol is a dream destination for all those seeking an escape from the hustle and bustle of daily life. Imagine waking up from your luxurious villa and embracing everything nature offers – sweeping views of palm-fringed beaches, glorious sunsets, the soothing ocean waves crashing on the cliffs, and meandering paths lined with magnificent foliage.
Whether you are looking for quality time with your family or a romantic escape with your partner, revel in all nature's beauty. Find peace in your private oasis as you bask in the unparalleled beauty surrounding you – a true paradise worth visiting.
The villa life is waiting for you.