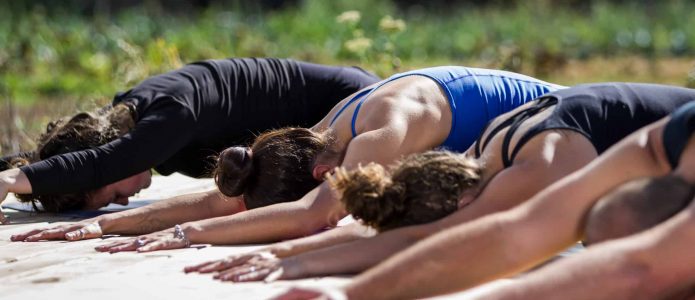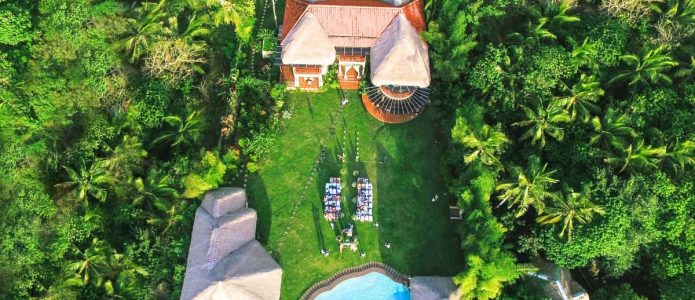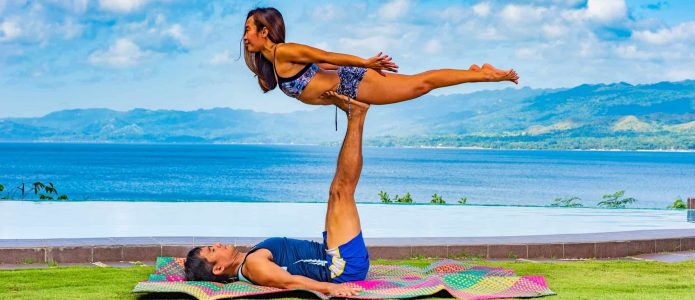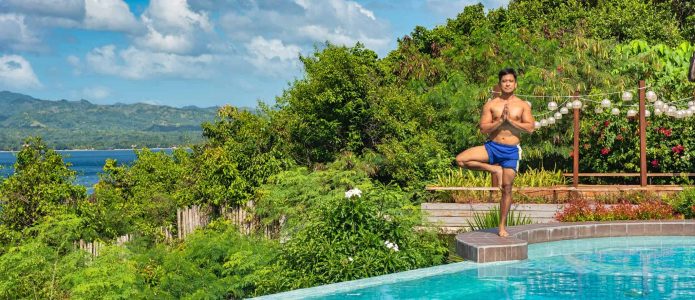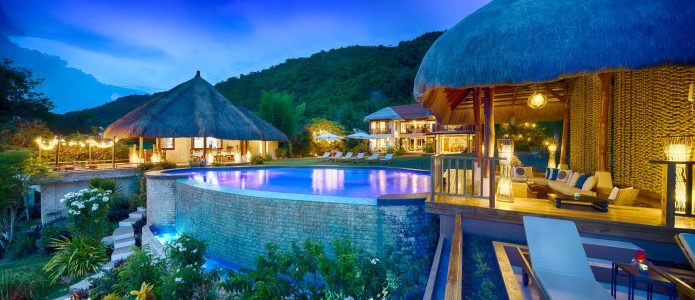 An exclusive villa estate for your event or retreat
Perched on a cliff with breathtaking views, Pure Shores Villa is the perfect exclusive setting to spend quality time with your family and friends or to celebrate special occasions. We also host executive retreats, and private activities such as yoga retreats, small and large scale corporate events. You can pre-book now and we can arrange your yoga classes during your stay.
Rates are exclusive for Pure Shores Villa guests only.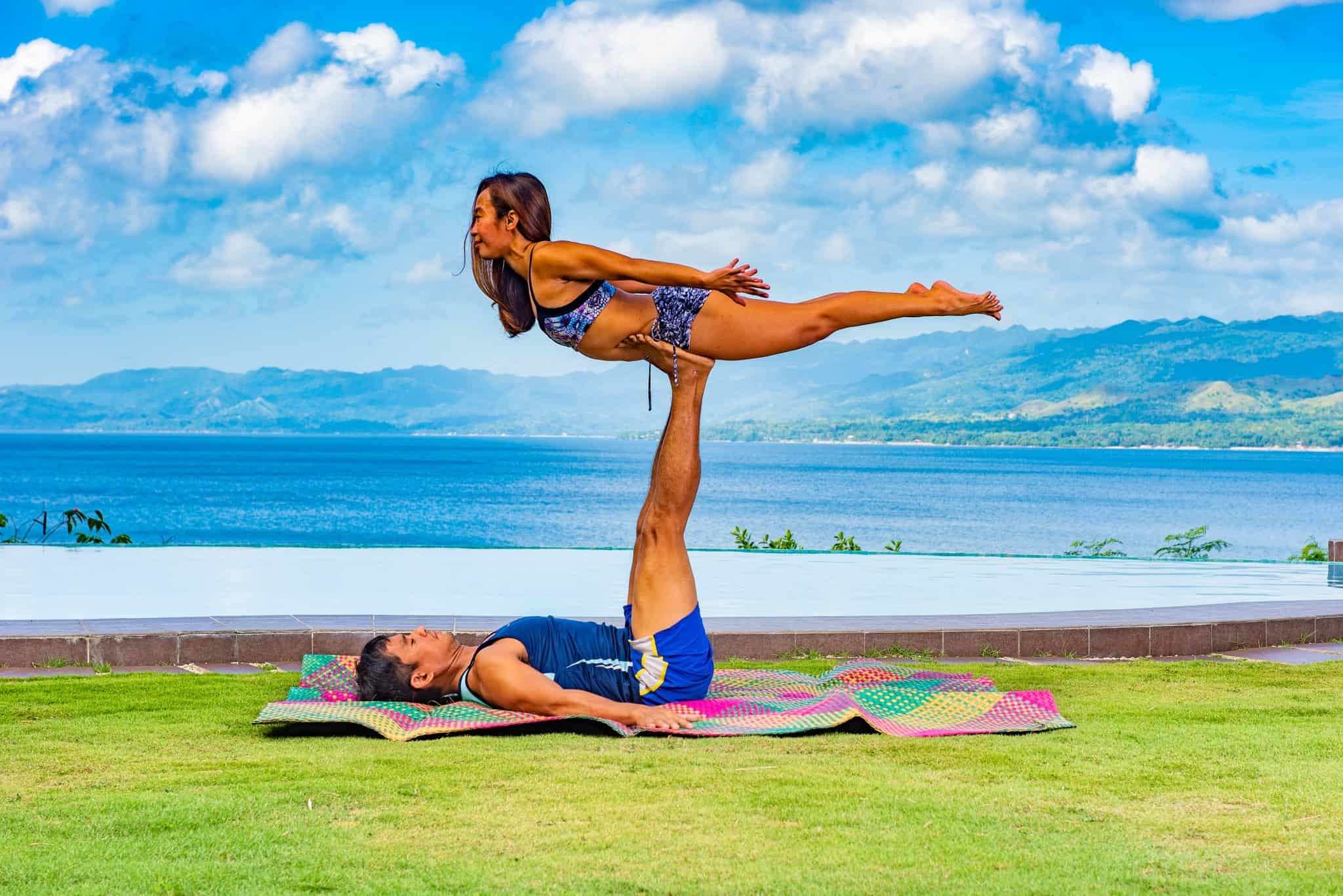 Small-Scale Events (up to 25 people)
We can handle logistics and catering for intimate gatherings of up to 25 guests, such as birthdays, anniversaries, family reunions or other milestone events.
Large-Scale Events (up to 120 people)
We host executive retreats, corporate events, and other group activities for those who want to enjoy privacy and exclusivity with complete use of the amenities.
Specialty Events and Yoga Retreats
We also accept bookings for photo shoots, yoga retreats (in conjunction with our Yoga teacher or you can bring your own instructor and fellow yogis), and lifestyle events.